EGStoltzfus Announces Promotion, New Hires
Posted: 8/26/20
EGStoltzfus recently announced the following employee news: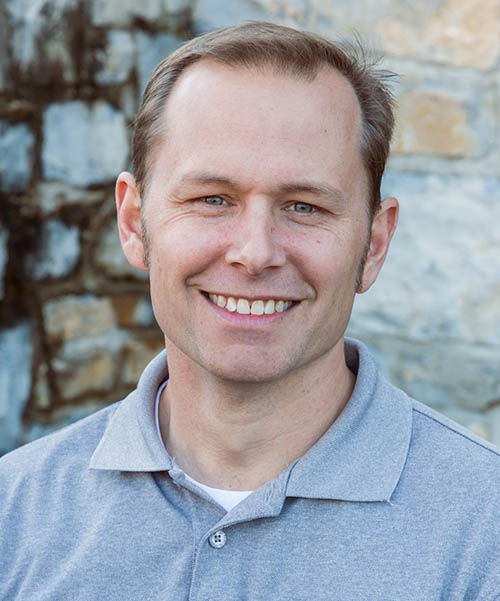 Andy Lebo
Andy Lebo was promoted to the newly created position of Custom Homes and Remodeling Division Manager. In addition to his continuing sales involvement, he will provide leadership, vision, and strategy to the development, design, and construction of our one-of-a-kind remodeling and custom homes projects. Andy has worked for EGStoltzfus since 2004.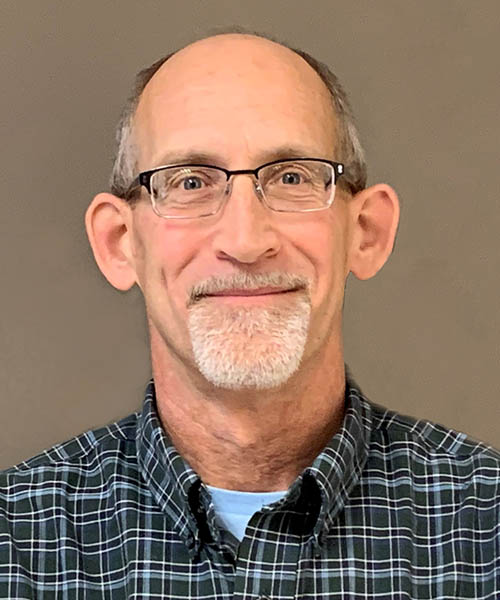 Tony Andes
Tony Andes joined the Commercial Construction division as Site Manager. He has 35 years of diverse industry experience and served as a member of the U.S. Navy Seabees, part of the U.S. Naval Construction Force. Tony most recently managed company field operations for two local companies.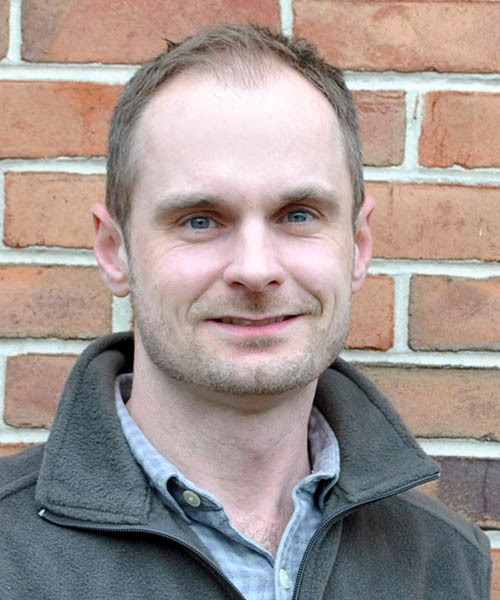 Ryan Boll
Ryan Boll was hired as Commercial Construction Project Manager and has a diverse background in construction, finance, development, sales, and asset management. He has a BA in Urban and Regional Planning from Wester Chester University and a Master of Real Estate Development (MRED) from the University of Maryland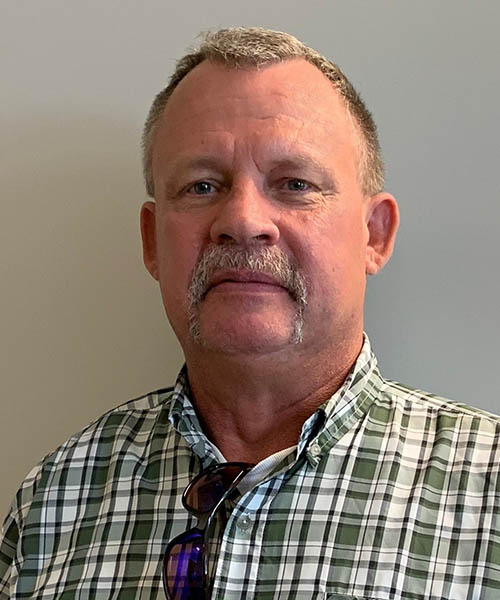 Larry Griffie
Larry Griffie joined the EGStoltzfus Commercial Construction division as Site Manager. He has over 30 years of construction industry experience, including State and Federal government projects. Larry previously worked with the U.S. Department of Veterans Affairs as a General Contractor Superintendent.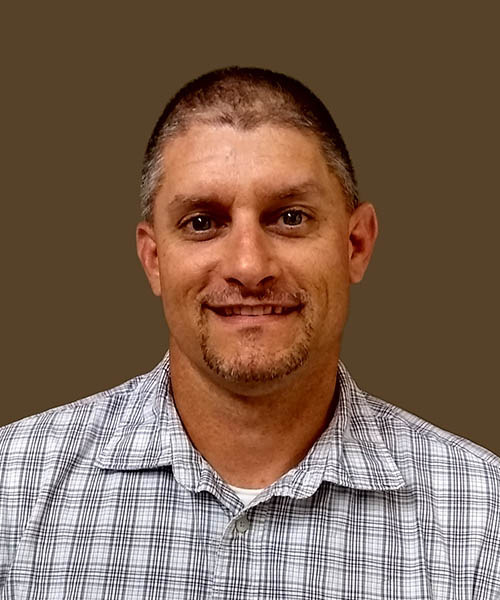 Neil Lamborn
Neil Lamborn was hired as Purchasing Agent/Estimator and supports the construction estimating operations of the company's Homes division. Neil holds an Associate Degree in Construction Technology – Carpentry and previously worked for builders in Pennsylvania and Maryland.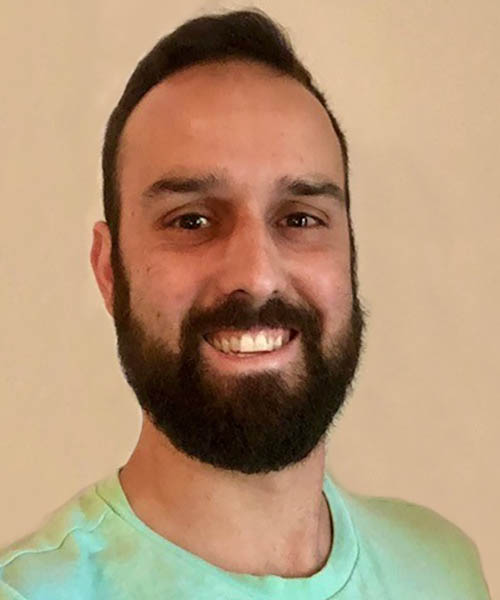 Darren Fisher
Darren Fisher has joined the Custom Homes and Remodeling division as Assistant Remodel Site Manager, supporting several new projects. He most recently worked for a local construction company and brings a wide range of remodeling experience to EGStoltzfus.