Corporate and Commercial Remodeling
From smaller-scale remodeling projects to complex renovations, EGStoltzfus Commercial Construction has partnered with many diverse clients over the years to upgrade their corporate and commercial spaces – everything from stores and restaurants to churches, medical offices, and global headquarters.
As your commercial remodeling partner, our experienced team will always deliver a positive project outcome that's focused on quality, efficiency, and value at every touchpoint.
Browse our project profiles and videos below for some of our recent work.
Project Profiles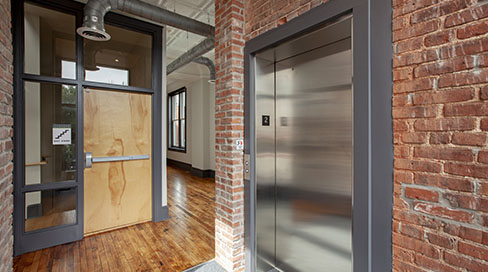 Trout CPA
Lancaster, PA
Videos
Brownstone Real Estate Co.
Hershey, PA
Advanced Cooling Technologies – Executive Suites Remodel
Lancaster, PA